I only have a few more projects left from the Ultimate Acrylic Yarn Comparison to share, and...
Read More
Recent Yarn Reviews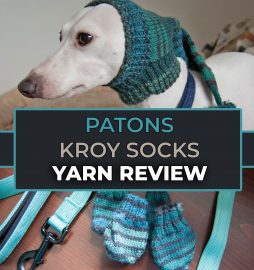 Today I have for you a rare purchase, project & yarn review in one. These are a special feature made possible by lazy blogging. Follow one...
Read More
Yarn [yahrn] n.
An item to which the word "enough" does not apply.