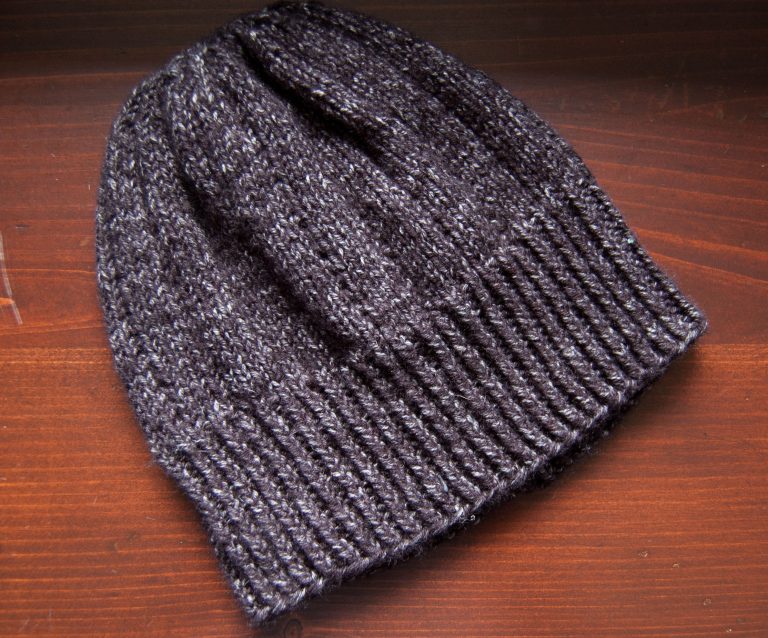 Bankhead Hat in Red Heart Chic Sheep
Bankhead Hat in Red Heart Chic Sheep
If you're a regular reader, you may recall my recent purchase of Red Heart Chic Sheep. My goal is to put the yarn through stage two of my "itch test", by knitting this into a hat. But I also do not need another hat. Thus we'll do double duty and make this a last minute gift item for one of my brothers.
In hindsight, the army green colorway was the absolute perfect choice for a male recipient. I simply needed an equally masculine hat pattern to turn this skein of 100% Merino Wool into a great holiday gift. After much searching on Ravelry, I settled on Susie Gourlay's Bankhead. This is one of my go-to hat knitting patterns and you can find the link to the pattern at the bottom of today's post.
The Bankhead pattern is a free knitting pattern with multiple sizes. It is a great, easy to follow pattern. The pattern is also easy to customize – want to make it a slouchy hat? Knit an extra inch or so of the twisted ribbing. Gauge a little off? The design works in multiples of 5 so just add or subtract 5 stitches from your cast on as needed.
Not knowing if my brother would prefer to wear it beanie style or with a slouch, I knit an extra inch of ribbing than the pattern called for – not so long the brim couldn't fold up neatly. The hat ended up being quite long, but the 186 yards of Chic Sheep ended up being the perfect amount!
I regret to say the featured photo for this post is the Bankhead Hat knit in Lion Brand Jeans and not Red Heart Chic Sheep. I didn't get a picture of the hat before shipping it off to my brother! Since this post is all about the pattern, I thought using a picture of another Bankhead hat would be fine.
I highly recommend this pattern (and you're going to have to wait to find out if I recommend Chic Sheep). Best of all it is 100% Free. Go check it out on Ravelry!
---
Featured in this Post