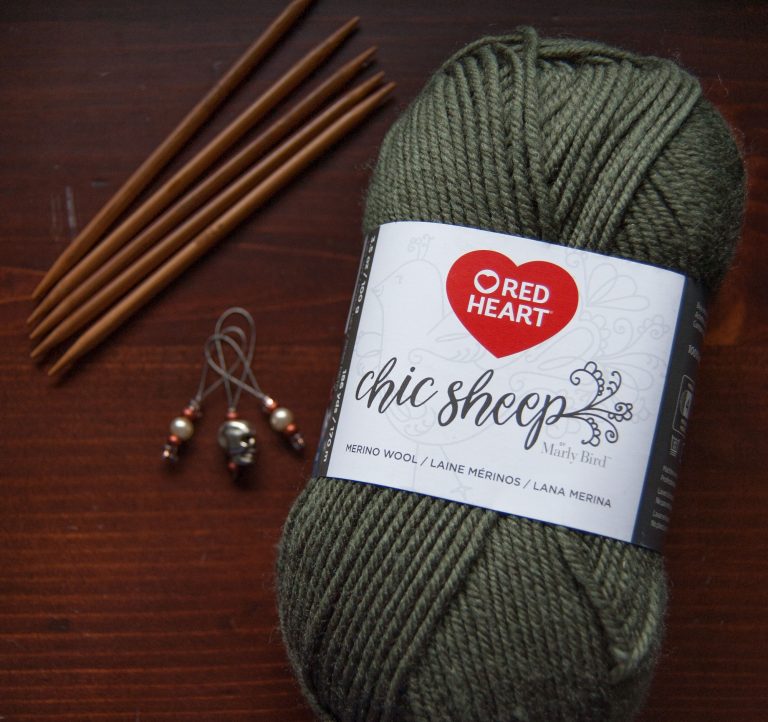 Chic Sheep Superwash Merino Yarn
Chic Sheep Superwash Merino Yarn
I've been wanting try Red Heart's Chic Sheep superwash merino yarn, but I am still having a hard time figuring out what wool yarns do and do not make me itch. I've been experimenting with certain wool yarns one skein at a time, which requires purchasing many random skeins online if I'm going to get free shipping. Free shipping is important to a budget shopper, as I'm sure you know.
I was lucky enough to find a great color selection of Chic Sheep at my local Joann Fabrics so I could see if it passed my itch test before I even purchased. If you're not familiar with my itch test, I can find out if a yarn is irritating just by rubbing it on the inside of my wrist or the side of my neck. I'll start itching within seconds if it's unsuitable for me to wear. The ultimate test if if it passes this stage is to turn said yarn into a hat and see if I can wear it without my forehead itching.
I'm not usually a fan of Red Heart acrylic yarns. I really didn't know what to expect from their superwash merino yarn. Surprisingly it didn't make me itch and overall it was quite lovely and squishy! Commence purchase of 1 skein in Velvet, a deep, olive, army-esque green.
Red Heart Chic Sheep Affordability
YarnSub.com (one of the best tools ever!) lists this as a plied, 100% Mercerized Merino, worsted weight yarn, although Ravelry lists it as Aran weight. The skeins are 100g and have an ample 186 yards of squishy goodness. For you budget shoppers, this is how it breaks down:
| Yarn | Price | Price/Yd |
| --- | --- | --- |
| 1 Skein Regular Price | $9.99 | $0.05/yard |
| 1 Skein w/ 40% Off Coupon | $5.99 | $0.03/yard |
| Project | Reg. Price | Sale Price |
| --- | --- | --- |
| A Scarf (2 Skeins) | $19.98 | $11.98 |
| Small Sweater (4 skeins) | $39.96 | $23.96 |
| Large Sweater (7 skeins) | $69.93 | $41.93 |
If you're looking to buy this superwash merino yarn on a steal, these are the kinds of deals I wait for:
BEST DEAL Michael's regularly does 40% off all regular price items in your online or buy-online-pick-up-in-store orders.
Joann does online only yarn sales quite often, typically about 30% off for most brands, as much as 60% off for their store brands
Hobby Lobby does a 30% off yarn sale about once a month.
These types of deals may not always be available, but I see these quite regularly as of this posting!
I'm excited to how my Red Heart's Chic Sheep works up! It got a great 4.5/5 stars on Ravelry!
---
Featured in this Post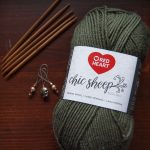 Find Red Heart's amazing wool Chic Sheep at Yarnspirations, Michael's & Joann! It's not easy to find this great yarn in stores, but you can find some great seasonal discounts online!