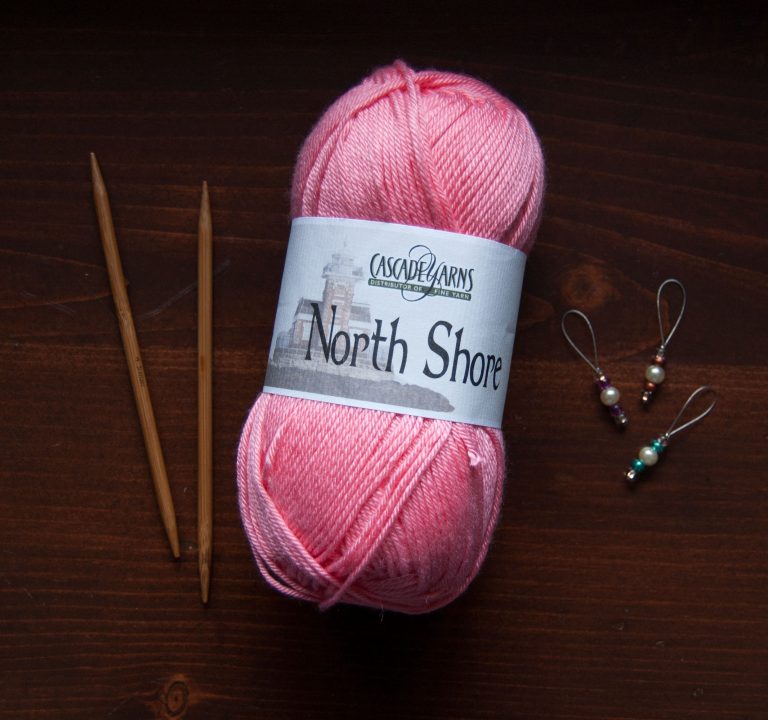 Cascade Yarns North Shore
Cascade Yarns North Shore
Cascade Yarns North Shore is a contender in the Ultimate Acrylic Yarn Comparison! I really wanted to see what an acrylic from a higher quality brand was like. Would it be the same or better? I have to know! Learn more about the yarn comparison here.
If you like to work with natural fibers like wool, chances are you're familiar with Cascade Yarns. Cascade yarns such as Heritage and 220 Superwash are go-to wool yarns for many knitters. Although they are known for their high quality natural fibers, they do manufacture a few acrylic yarns. I decided it was high time someone ought to compare Cascade acrylic yarn to your average budget acrylic. So let me introduce Cascade Yarns North Shore!
Details of Cascade North Shore
North Shore is a dk weight yarn that is available in both solids and prints. Each skein contains 220 yards of soft, plied acrylic fiber. As with most acrylic yarns, North Shore is safe to machine wash and dry. It is recommended that you knit this yarn with a US 5 or 6 knitting needle.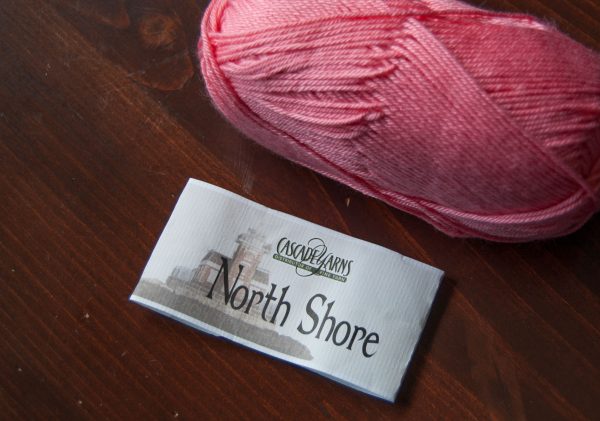 North Shore is not as popular as Cascade's Cherub or Pacific. It has only 377 projects on Ravelry. But it is an 100% acrylic yarn whereas the two aforementioned lines are blends (as are a majority of Cascade's acrylic yarns).
Affordability of Cascade Yarns North Shore
The regular price for a skein of North Shore acrylic yarn is $6. This may not sound more expensive than the skeins of Lion Brand or Red Heart that you see at Michael's and Joann's. But keep in mind that it is much harder to find a sale price on Cascade yarns.
Yarns at your local big box craft store are priced in this range knowing that most customers will buy at a discount – a 40% off coupon or regularly run sale price of at least 30% off. This is not a readily available option when purchasing North Shore at a local yarn shop or at online retailers. The most common (and not very regular) sale price I have seen on North Shore is $4/skein. That is the price I will use for today's breakdown.
| Yarn | Price | Price/Yd |
| --- | --- | --- |
| 1 Skein Regular Price | $6.00 | $0.027/yard |
| 1 Skein Closeout Price (rare) | $4.00 | $0.018/yard |
| Project | Reg. Price | Sale Price |
| --- | --- | --- |
| A Cowl (2 Skeins) | $12.00 | $8.00 |
| Small Sweater (5 skeins) | $30.00 | $20.00 |
| Baby Blanket (8 skeins) | $48.00 | $32.00 |
As with any yarn I write about on this blog, getting a sale price makes a world of difference. Additionally, it's hard to truly measure the value until you know a yarn's durability!
First Impressions of Cascade Yarns North Shore
If you've watched my introductory video for The Ultimate Acrylic Yarn Comparison, you already know that the texture of this yarn is very different than most other acrylics. You'll hear me say this multiple times, but I'll say it again now: North Shore is the acrylic yarn that feels like cotton.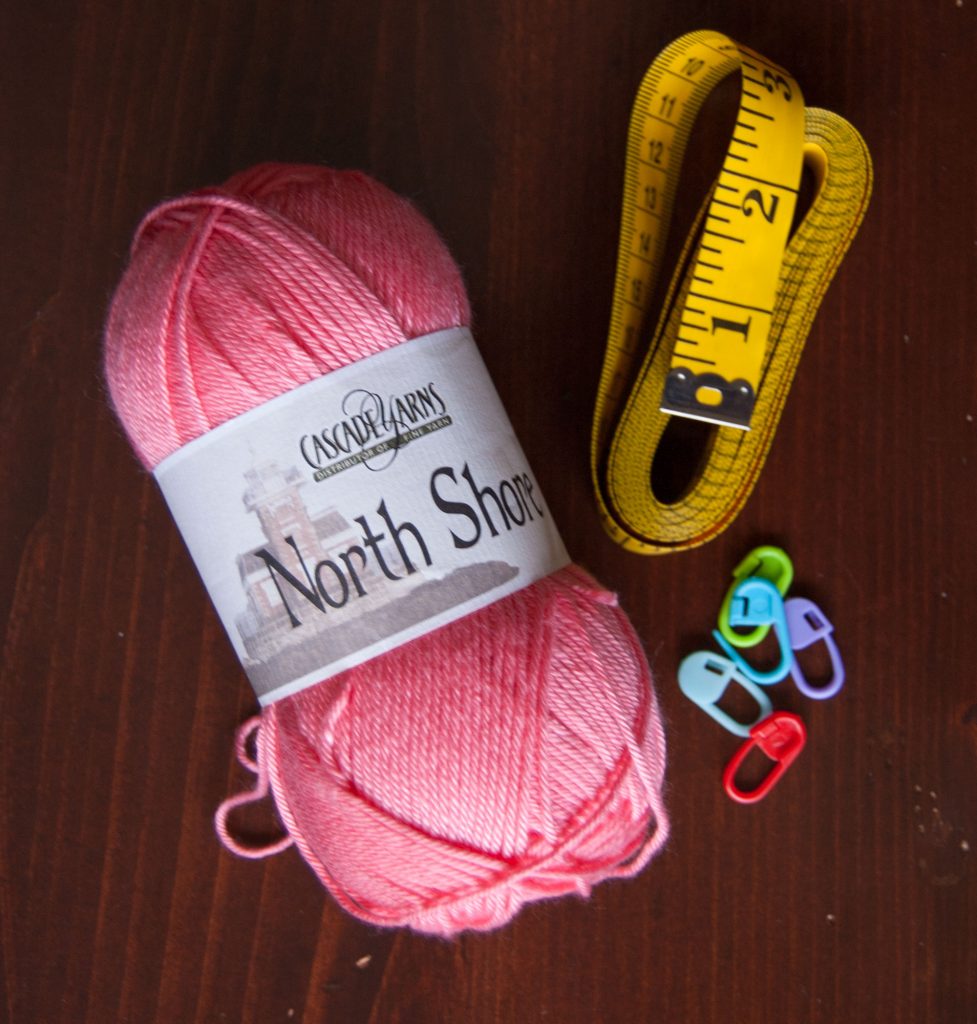 North Shore feels dense and heavier than many other acrylics, as the skein to yardage ratio would imply. The ply is on the tighter side too. Both of these things contribute to the "cotton-y" feel, but I'm not entirely sure why this yarn would look and feel so drastically different than the other acrylics I have been using lately.
But when I say cotton, do not think of your big box Lily Sugar n' Cream. It is definitely a softer cotton and won't give you rug burn. But it knits up with a similar stiffness that can cause early hand fatigue. I struggle with hand fatigue, so I won't be committing to any large projects in Cascade North Shore.
Other than the stiffness, I found North Shore to be nice to knit and even nicer to crochet. When crocheting, the tight ply is quite lovely and it is very unlikely that you'll experience any splitting.
I'm most looking forward to seeing how this yarn handles washing and drying. Does it soften significantly? Does it wear better? Check back to find out!
---
Featured in this Post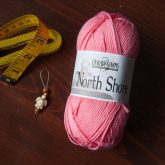 You can find Cascade Yarns North Shore Solids and Prints online at LoveCrafts! North Shore is an incredibly versatile acrylic yarn that'll be perfect for those baby and kid projects.