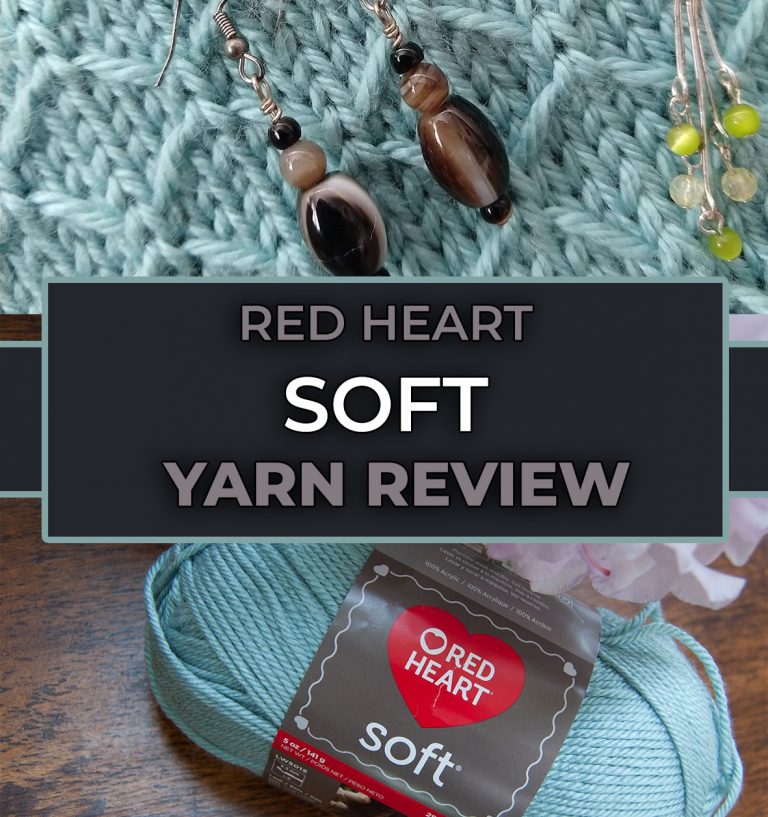 Give me a substitute! A Red Heart Soft Review
Give me a substitute! A Red Heart Soft Review
If you're here, you're either looking for a Red Heart Soft review or a Red Heart Soft substitute. Well, allow me to give you both! Although "Soft" has it's uses, I would definitely substitute a wide variety of other acrylic yarns in it's place. As part of the Ultimate Acrylic Yarn Comparison, I put Red Heart Soft to the test against 19 other acrylic yarns, many of which would make for a fine substitution.
Availability of Red Heart Soft
Even if you've just started your knitting or crochet craft, you are likely to be familiar with Red Heart Soft simply because it is available everywhere! Even if you didn't purchase it, you can't walk through a Michael's without passing it on a shelf. The stellar availability of Soft earned it an impressive 9/10 on availability.
Workability of Red Heart Soft
Referring again to the results of the Ultimate Acrylic Yarn Comparison, I ranked Soft at an average 5/10. It should be no surprise that Soft yarn is on the squeakier side, as many veteran yarnologists would tell you the same if you asked. Squeaking is a nuisance, but it's not as much of deal breaker as splitting.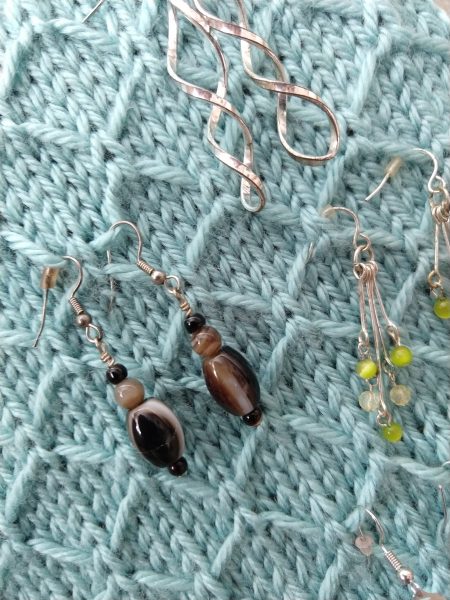 I found that Red Heart Soft split the most with my fine point knitting needles and crochet hooks. But switching to my blunt tipped knitting needles improved my initial swatching experience. I worked the full skein of Red Heart Soft for a jewelry holder and found that although blunt needles are an improvement, it doesn't fully prevent splitting.
Some yarns begin to unravel when ripping out mistakes. In spite of the a split or two once per row, Soft held up to frogging just fine. I evaluated this data point when I was performing my swatch test, which required knitting each swatch twice and crocheting it once.
But is "Soft" really that soft?
One of my pet peeves is marketing gimmicks. And naming your yarn "Soft" is absolutely a marketing gimmick.
Needless to say, I was not surprised to find that Red Heart Soft was NOT the softest yarn I included in my comparison. I had hoped it would rank higher, but it only received a score of 5 out of 10. At 5 out of 10, should they really be allowed to name it "Soft"?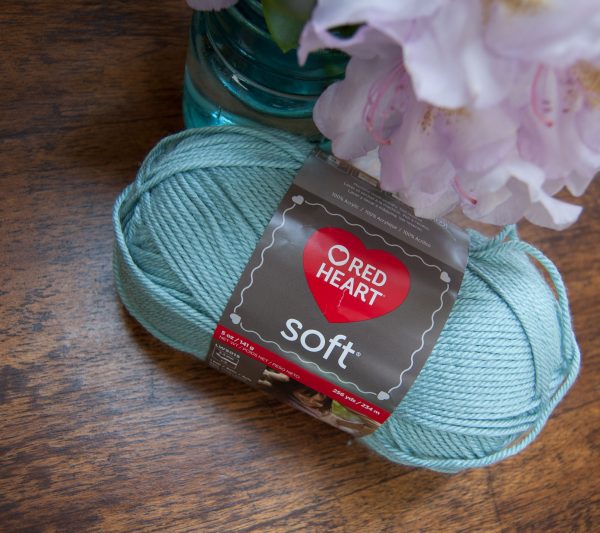 This is just one of a couple reasons I would recommend a Red Heart Soft yarn substitute instead. Both before and after washing, there were softer yarns in the Ultimate Acrylic Yarn Comparison.
The Durability of Red Heart Soft
Luckily for "Soft", it ranked a little higher on durability than it did on softness. But not by alot. With a rating of 6/10, Red Heart Soft also missed the durability mark. When comparing side by side with other swatches, Soft was more likely to wrinkle than many of the other yarns. Additionally it developed a haze like many of the cheaper yarns in the comparison — yarns that had a lower price per yard.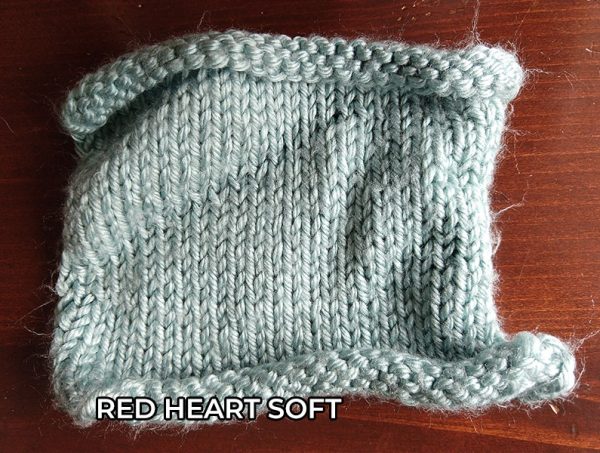 Overall, it definitely wasn't a yarn with the worst durability. But it wasn't the best either. I definitely expected it to fare as good as the other yarns in it's price point.
My Red Heart Soft Review? Substitute it!
So clearly softness, durability and workability are all reasons to find a red heart soft yarn substitute. But I'll provide one more reason to substitute that I did not touch on above. That is the lack of OKEO-TEX certification, which testifies that there are no unsafe chemical residues in the yarn. There are lots and lots of yarns out there that do not have this certification, including ones that I recommend. But all those other yarns have other things going for them like softness or durability.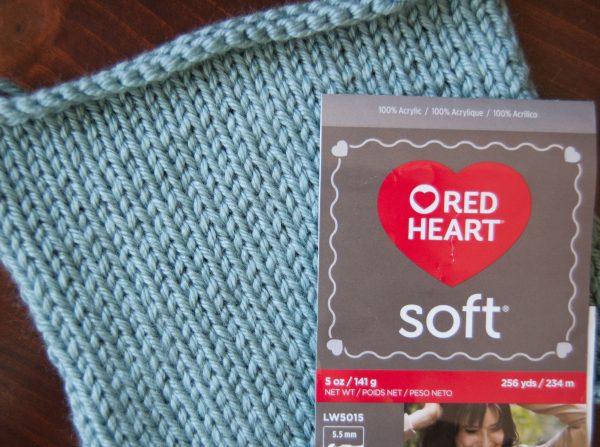 Basically, for the price you can do better than Red Heart Soft. Michael's sells this yarn for nearly $6/skein, with only a few colors occasionally selling for about $5/skein. For less than an extra cent per yard, you could buy Premier Yarns Everyday Anti-pilling which is way softer, more durable AND OKEO-TEX certified. Or you could try Lion Brand's Basic Stitch Anti-Pilling yarn, which lacks the OKEO-TEX rating, but is easier to find locally. If Red Heart Soft were priced cheaper, I could probably find a silver lining and a reason to recommend it. But it's just not a good value unless you're getting it for 40% off.
In other words, unless you need to be very particular about a color, you can buy better than Red Heart Soft.
What do you think of this Red Heart Soft review? Share your own thoughts on this yarn in the Budget Yarnaholics group on Facebook.
---
Featured in this Post