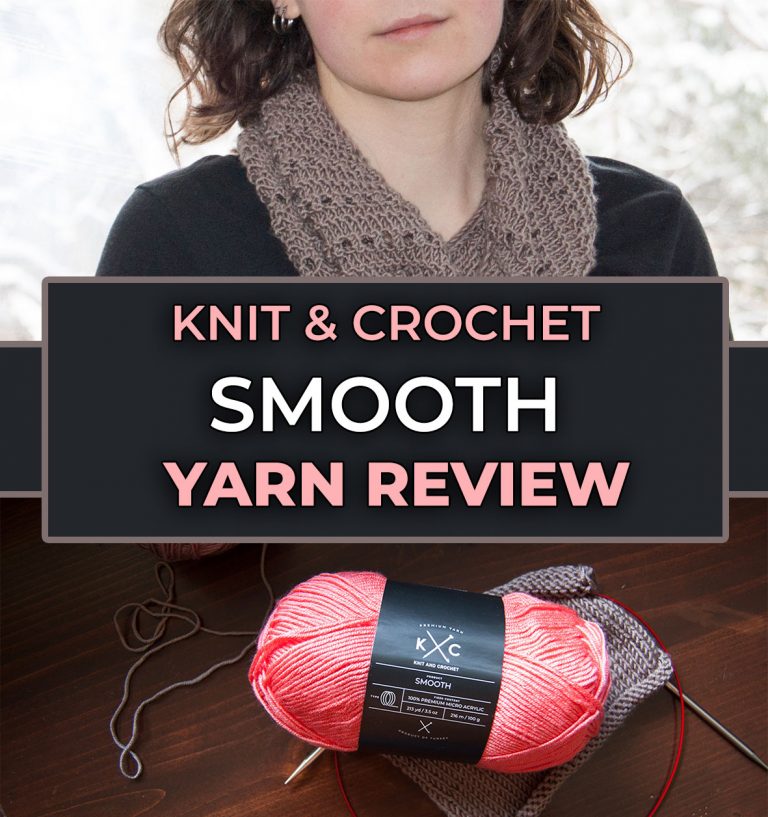 K+C Smooth Yarn Review – My New Favorite!
K+C Smooth Yarn Review – My New Favorite!
So the title of this blog post may have spoiled the ending of today's review. I will shout it from mountaintops, "I LOVE K+C Smooth!" Please, Joann, will you get this yarn back in stock? Or just come out and say it's discontinued? I need some closure! Since this yarn is still online at Joann.com, I am writing my official K+C Smooth yarn review, in the hopes that it is only gone for a season.
Availability of K+C Smooth
The entire K+C yarn line is exclusive to Joann stores. Smooth was the flagship yarn that they released last spring, and I was SO excited for a store brand to be offering a micro-acrylic yarn. This yarn has mysteriously been unavailable online and in stores for the last 5 months or so. It is hard to say what is going on since the product page has also undergone a name change (KC to K+C). Maybe they are regrouping because of competition from KC Smooth Keratin Complex?
But I'm ranting now. This yarn *should* be easy to find, but it hasn't been for awhile. Boo.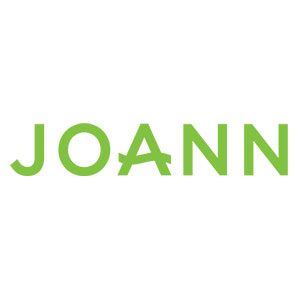 K+C Smooth Yarn Workability
Smooth wasn't around long enough to garner too many reviews on the Joann website. But of the reviews that exist, the biggest workability complaint is that it "splits a little". The crocheter providing this comment still rated the yarn with 4 out of 5 stars so it clearly didn't split too bad! When I crocheted this yarn to test workability in the Ultimate Acrylic Yarn Comparison, I found my experience to be quite neutral. It wasn't my favorite to crochet, but I didn't have any complaints like splitting or squeaking. For reference, I crocheted with a Boye style hook.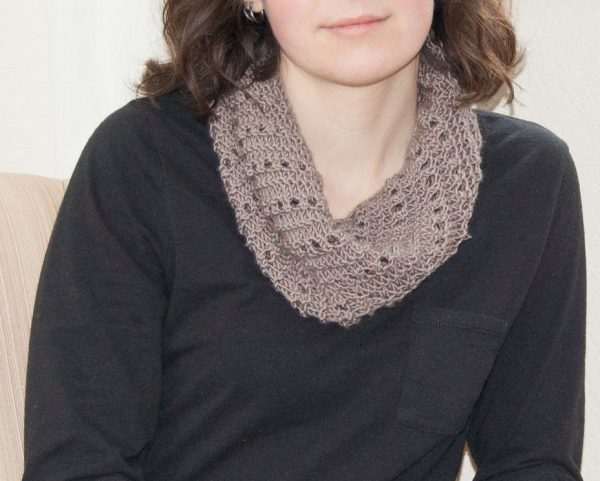 Even though my crochet experience was pretty neutral, I truly enjoyed knitting with this yarn. During the swatching process, I encountered no problems. Additionally, I found that Smooth holds up even after frogging multiple times. When I knit the Free for All Cowl, I subjected this yarn to multiple K2togs, ssk, kfb and more. It performed wonderfully for all of these actions. If you find you have issues working with this yarn, I would recommend trying a different set of knitting needles. I have found that the quality of your needles can have a huge impact on the ease of knitting many yarns.
Overall, I ranked K+C Smooth at an 8/10 for workability.
Softness
Now that I've got my ranking chart from the Ultimate Acrylic Yarn Comparison pulled up, let's look at softness. I gave K+C Smooth a winning 10 out of 10! The softness of this yarn is to die for. Remember the Lion Brand Truboo I reviewed a few weeks back? Feeling it side by side with Smooth this very instant, it feels nearly as soft.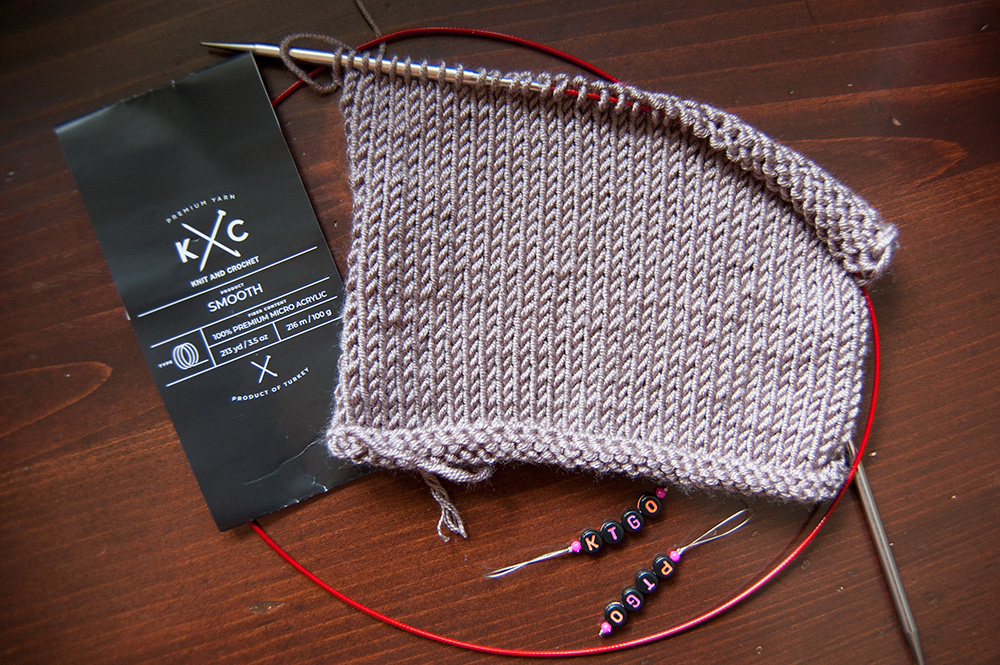 And don't get me started on the drape. Even the acrylics with the best drape will have a bit of stiffness that gives away the fact it is not a natural fiber. K+C Smooth is the one acrylic yarn that I believe could fool even the most discerning yarnologist. From a distance, based on drape alone. I mean it is still acrylic, just a badass one.
Are you beginning to see why I want Joann to bring this yarn back?
Durability
In my original blog post on K+C Smooth, I talked about how micro-acrylics should not be machine dried. The Smooth label also recommends laying flat to dry.
For the Ultimate Acrylic Yarn Comparison, I tested multiple yarns by sending them through the washer AND dryer, regardless of whether the label forbade it. Even after machine washing and drying, K+C Smooth held up beautifully compared to most other acrylics! I ranked it an impressive 9 out of 10.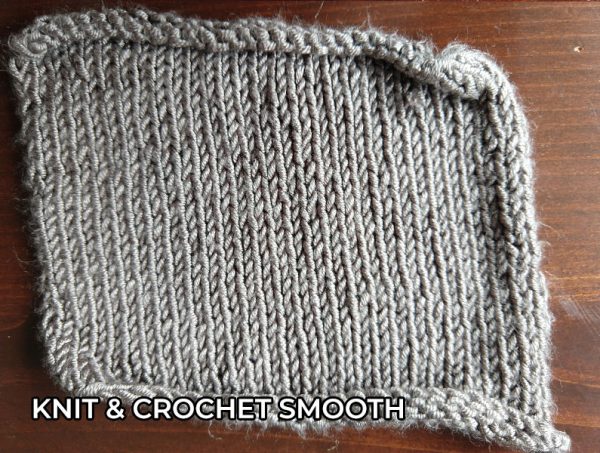 This was not the highest ranking and there were still eight other yarns that fared just as good or even better. But it out performed just over HALF of all the yarns in the comparison. That's pretty good.
Concluding the K+C Smooth Yarn Review
If you are lucky enough to find this yarn, you should just buy it already. There is no doubt in my mind that if I were to see this yarn in store today that I would buy enough for two sweaters. I was fortunate enough to get a sweater quantity of this yarn in black before it mysteriously disappeared. But I would really love to get more in Grey Brown, Beige, Coral, Dark Yellow, Light Green…. oops. I'll limit myself to 6 skeins of Grey Brown and 6 skeins of whatever looks best in store. Because I actually have yet to see all the colorways in person! Thanks, Pandemic.
But I'll dial my attitude back a bit and say that I really love this yarn. I am mildly disappointed that a few reviews indicated there may have been a quality control issue. But I really, truly am hoping Joann is resolving any issues they may have had while this yarn is absent from the shelves. It may be a pipe dream, but my hope is that I see new skeins (and maybe even new colors) of K+C Smooth hitting the shelves soon.
If not, I am going to scour the inventory of every other off brand yarn for a micro acrylic in the hopes I am one day reunited.
---
Featured in this Post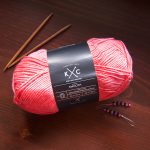 If you're lucky, you can find this micro-acrylic yarn at Joann stores. It hasn't officially been discontinued yet, but it has been mysteriously out of stock for months. If you happen to find some stock, please contact me!