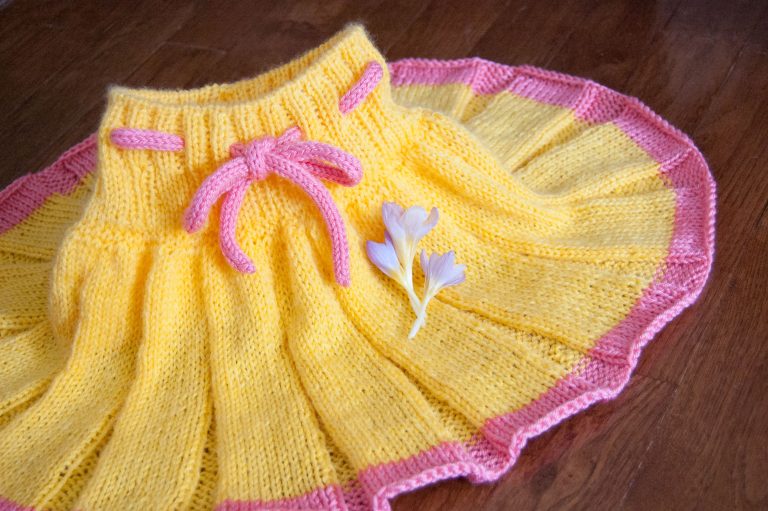 Girly Girl Knit Soaker Pattern in Knit Picks Brava
Girly Girl Knit Soaker Pattern in Knit Picks Brava
Today I am marching forward with another project I have made as part of the Ultimate Acrylic Yarn Comparison. The comparison left me with many single skeins of yarn and what better way to use them than with more baby knits? I had only a skein and a half of Knit Picks Brava after my quirky baby mobile, just barely enough to make the Girly Girl Skirty Soaker by Amy Kenagy. Find a link to the pattern at the bottom of this post!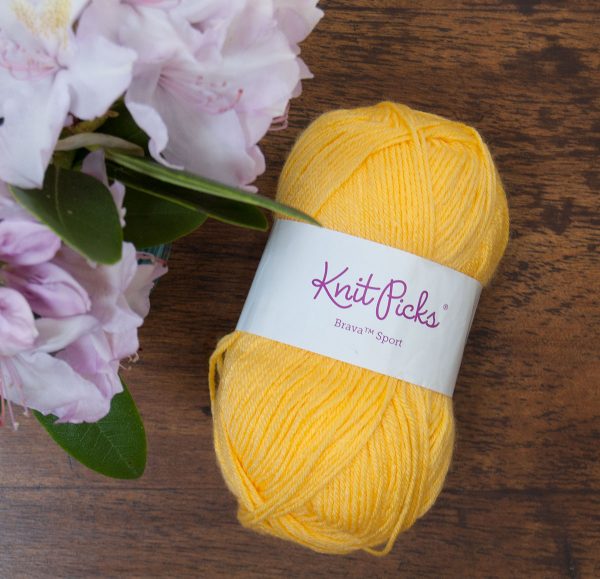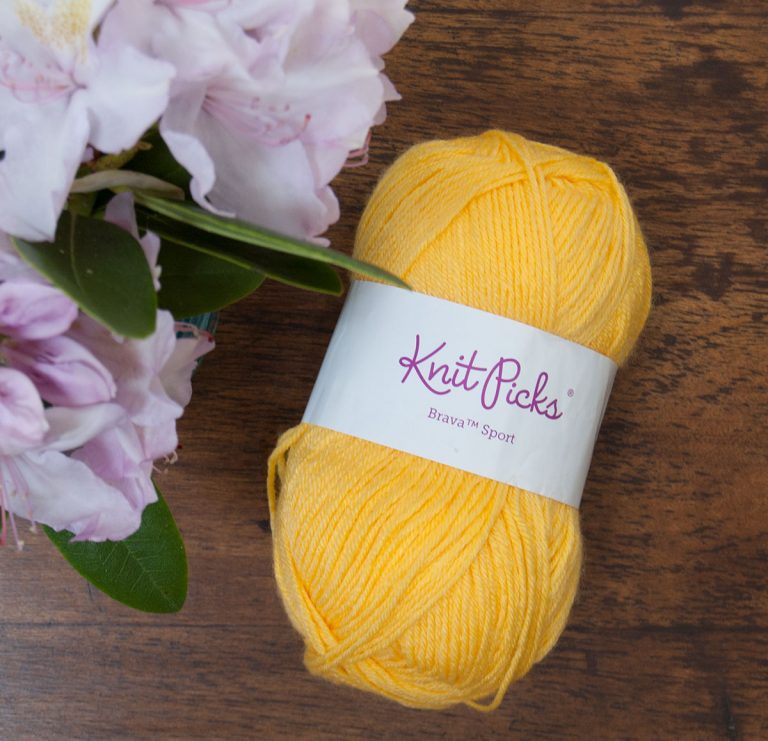 About the Girly Girl Skirty Soaker Knitting Pattern
Although I am calling this knit soaker pattern as "pattern", the designer herself says "this is more of a recipe than a pattern". The pattern lists only small and large sizes, with the only clues on final size coming from directions like "repeat […] until the leg holes measure 10(12) inches". For that reason, you may want to do some gauge math to decide how many stitches to cast on. Just note that your cast on number should be a multiple of four!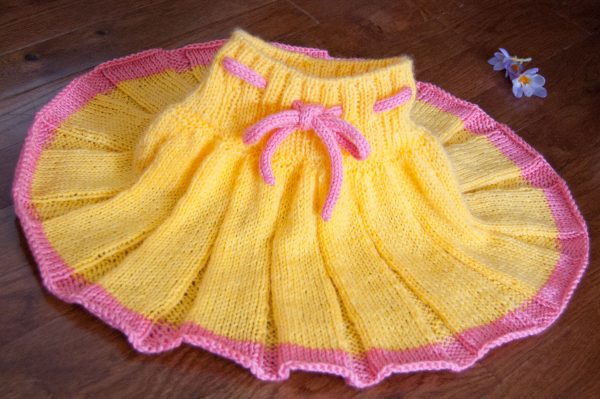 If you are a beginner knitter making this soaker for an infant less than 1 year old, I think you'd be safe following the directions for either size as written. The stretch in the waistband (particularly if using a stretchy cast on) provides some flexibility in sizing. My recommendation would be to knit the larger of the two sizes if you are unsure. Your baby girl can always grow into it!
For the knitters with more experience under their belt, you'll appreciate the "recipe" like nature of this pattern. If you have a soaker pattern you already like, Amy provides guidance for how to add the skirty without following the directions for her soaker. The possibilities are endless!
My Girly Girl Soaker for Noelle
My sister currently lives in Oklahoma, so I have been playing the "baby clothing size guessing game" from a distance. It doesn't help that little Noelle is growing so fast! I followed the directions for a large, but I used a lighter weight yarn than what the pattern called for. I used my swatch of Brava from the Ultimate Acrylic Yarn Comparison to do the math. After some number crunching, I decided it should work out as long as I had a very stretchy waist band.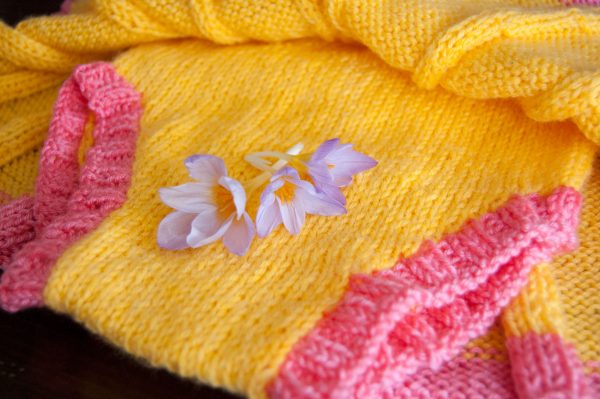 To make sure I had the stretchiest waist band possible, I did a little googling on the stretchiest knit ribbing and cast ons. After looking at many forum postings on the subject, the consensus seemed to be that 2×2 ribbing the pattern called for was the stretchiest! The pattern did not specify a cast on method. Although there may be stretchier methods, I chose the tubular cast on in the end. Why? 1) It is considered to be reasonably stretchy. 2) It was something I was familiar with. 3) I love the look. But utilizing it for 2×2 ribbing requires extra setup that can be a bit difficult!
What I hadn't planned on was running out of Knit Picks Brava! I definitely did not have the yardage I required to finish the soaker. Thankfully finishing the project off with my coral Cascade Yarns North Shore looks perfect! You wouldn't know I didn't plan on a two color soaker.
Would I use this knit soaker pattern again?
Noelle's soaker is all packed up and ready to head her way. Until I know how well it fits, I can't say whether or not I would use this pattern verbatim again. But I do know that I will be taking the "skirty" part of this "recipe" and making more things for Noelle as she continues to grow! The pleats are super cute and it would absolutely be easy to knit this "skirty only".
Do you have a favorite knit soaker pattern? Feel free to share in the Budget Yarnaholics group on Facebook!
---
Featured in this Post