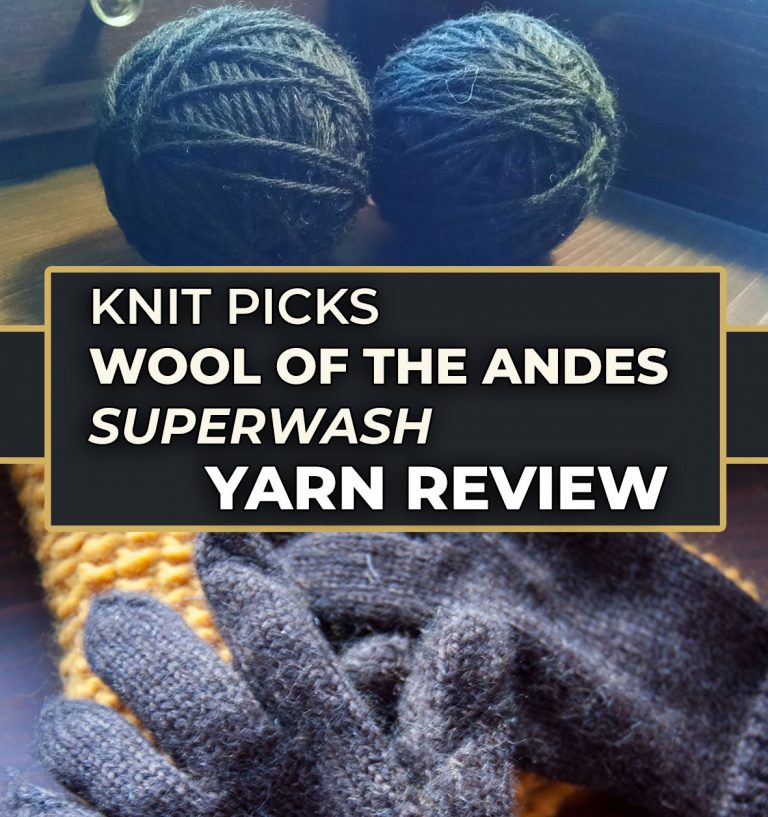 Wool of the Andes Superwash Review
Wool of the Andes Superwash Review
It's been about six months since I finished my Dog Walking Convertible Gloves in Knit Pick's Wool of the Andes Superwash. In that time, I have worn them every single day when I walk my dog. Definitely what I would consider heavy use. It's time for the Wool of the Andes Superwash Yarn Review.
Wool of the Andes Availability
Both Wool of the Andes and Wool of the Andes Superwash are available online from retailer Knit Picks. This yarn is exclusive to Knit Picks so you are not going to be able to find it locally. To acquire this yarn you are going to face paying a shipping fee or buying enough yarn ($65 worth) to have the shipping fee waived.
Wool of the Andes Workability
The yarn was easy enough to work with. When I made my first pair of gloves (Treads tipless gloves), I used a splitty acrylic that made me want to pull my hair out. Working on small sections of fingertips on small size four needles exacerbates all the problems of a problem yarn. It's a really great test of "is this yarn annoying?" Wool of the Andes Superwash gave me no headaches and was a breeze to work with, even on small needles.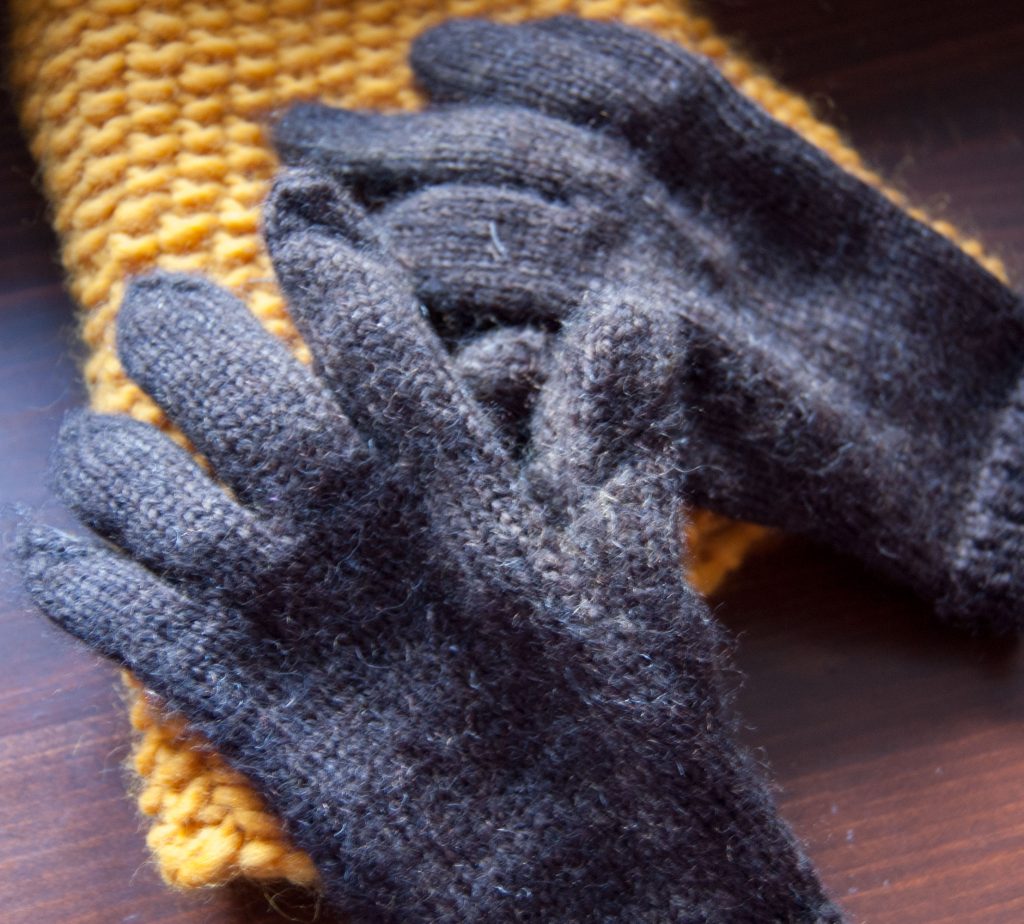 Wool of the Andes Durability
The photos of the gloves you see above were not taken right after I finished making the gloves. I am a lazy blogger and those photos were taken just a couple weeks ago. You can see for yourself what six months of every day use has done to the yarn – not much! There is some definite fuzzing on the thumbs and index finger, but that's about it. These fingers have received the most use from flicking the tips on/off and providing treats to my dog and her foster brother. You may even see a few treat crumbs in the photos. Again — lazy blogger.
Wool of the Andes Wearability
Wool of the Andes Superwash definitely comes across as a sturdy workhorse yarn. It's held up nicely, but it's never been the softest of yarns. It is not itchy, but it definitely has a courser texture, which I would expect from one of Knit Pick's most affordable superwash wool yarns.
I would be very particular about what types of projects I would buy this yarn for. I wouldn't use it for gift knitting, as the rough texture could irritate anyone with sensitive skin. No gift hats, scarves, etc. I wouldn't use it for anything I wanted to wear next to my skin – no sweaters.
If you don't have any particular sensitivities, it could definitely be used for a pullover that was worn over top of other tops. I would use it to create more gloves or some thick hiking socks, since my hands and feet aren't as sensitive to rough textures. And it certainly works for any of those random non-wearable projects.
Wool of the Andes Review Verdict
Knit Pick's Wool of the Andes Superwash is an all budget buy when you need a reliable yarn that's a bit rough around the edges. I officially rank this as a Buy Again yarn. The biggest downside is that this yarn is only available online.
---
Featured in this Post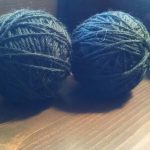 We would absolutely buy Wool of the Andes Superwash again for hard wearing socks and gloves. Buy your own online at Knit Picks!