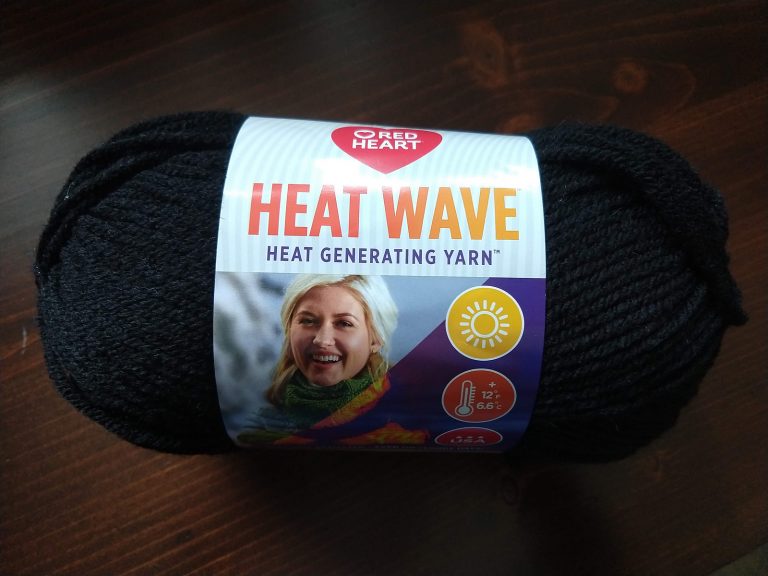 Heat Wave Yarn from Red Heart
Heat Wave Yarn from Red Heart
Normally I wouldn't be thinking about winter knits as early as September, but the weather got cold early this year. I am already longing for a pair of gloves and hat. I have some yarn slated for such a project (some Knit Picks Wool of the Andes Superwash), but when I was in Joann today I saw the perfect new yarn for winter wear. Red Heart Heat Wave, a heat generating yarn.
Red Heart Heat Wave is a new yarn this season that is supposed to be sunlight activated (even on a cloudy day – aka every Seattle day for at least 6 months of the year) to keep you up to 12 degrees warmer (Fahrenheit, not Celsius). How an acrylic yarn is able to do this is still top secret information, but I needed to try it and find out if it worked. My fingers get cold so easily that gloves with this type of technology would be such a luxury. My father gets cold easily as well and this would be perfect for him too.
Affordability of Heat Generating Yarn
Heat Wave is on the expensive side for your average craft store yarn at a regular price of $5.99 at Joann and a steep $7.99 at Michaels. Each 100g skein has 198 yds of machine washable acrylic. YarnSub.com lists alternates, but with the disclaimer that there are "some differences, reasonable match". Basically you'll find plenty of yarns with this weight and ply, but currently no one else is infusing their yarn with heat generating acrylic fibers.
We'll use Joann's price in our yarn value table, since Michael's is clearly over pricing this particular yarn.
| Yarn | Price | Price/Yd |
| --- | --- | --- |
| 1 Skein Regular Price | $5.99 | $0.030/yard |
| 1 Skein w/ 40% Off Coupon | $3.59 | $0.018/yard |
| Project | Reg. Price | Sale Price |
| --- | --- | --- |
| A Scarf (2 Skeins) | $11.98 | $7.18‬ |
| Small Poncho (5 skeins) | $29.95‬ | $17.95‬ |
| Large Poncho (7 skeins) | $41.93 | $25.13‬ |
If you're wondering how that Michael's price compares (maybe it's a more convenient errand for you to run), you're looking at a $0.040/yard and an overall project cost of $15.98 just to make a scarf (no coupons).
I'm excited to put Heat Wave to the test and see if it really does generate heat. If you try it, please share your experience by contacting us.
Update Feb. 2020: I was in Joann today and there are lots of skeins of Heat Wave appearing in the clearance section. Michaels.com also lists this yarn at an identical clearance price of $3.97. I imagine this is a seasonal clearance, but if you haven't already tried it, now may be your last chance to get some!
---
Featured in this Post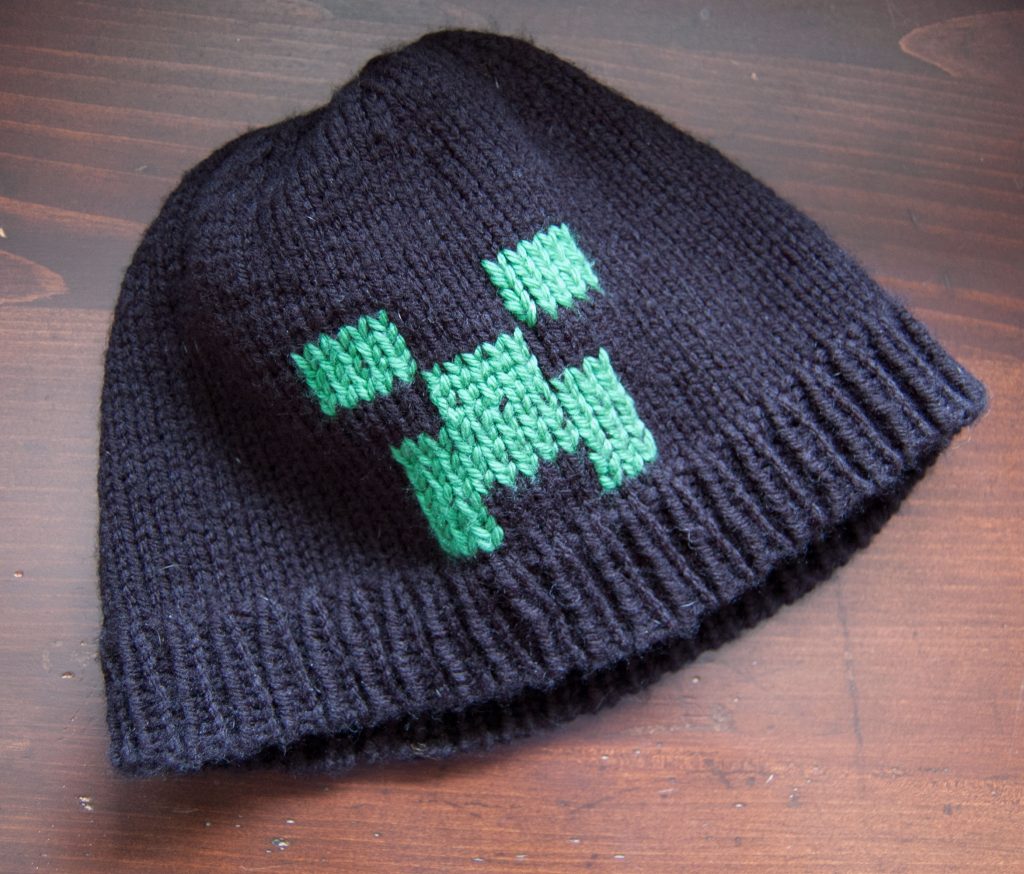 You can find Red Heart Heat Wave at both Joann and Michael's. I'm excited to try this revolutionary heat generating yarn – I hope you are too!